[ DEATHPROJ ]
35 MOVEMENTS IN 7 SECTIONS
I
II
III
IV
V
VI
VII
Deathproj was created over 13 years (2000-2013) utilizing various storytelling methods including narrative, documentary, fantasy, and experimental techniques using audio-visual mediums including 35mm film, 8mm film, digital video, surveillance cams, and photographic stills.
Characters bleed through time and space in a story where dreams and aspirations veer into surreal dissolution. Our narrator Gene guides us through the fanatical lich Larotza's plot to destroy the living world while Howard Rapach attempts to break world records. You like cable access? Psychedelic moonscapes? Phone confrontations? Peeling walls? Who attends Howard's funeral? Will our heroine Irrith find the Illithids in time?
We have woven the 35 movements into 7 individual sections (~1 hr each) comprising the whole project's larger arc. However, movements may be viewed alone or in any sequence. Visit the youtube channel for different suggested playlists.

Dedicated to all those who have passed, especially our cast members Kevin Vance, Jim Erickson, and Gene Jaberg.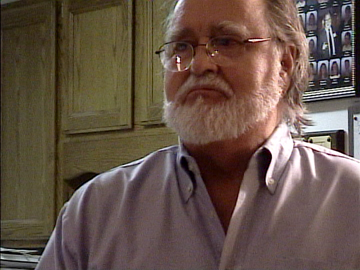 BRYCE BEVERLIN II & KURT WELSHINGER
DEATHPROJ @ GMAIL


©2013